Writing at
SEED
magazine, John Wilbanks has drawn attention to the transformation currently taking place in academic publishing, namely the slow shift from paper to digital that is also gradually opening models of knowledge sharing in bold new ways.
"Publishers like Hindawi and BioMed Central and the Public Library of Science use Creative Commons copyright licenses to grant all rights to their users to make and distribute copies, to remake and remix the knowledge, reserving only the mandate for attribution. ... This is how we maximize our societal investment in science: by making sure it can be read, understood, and used by the network culture."
Imagine a world where scientific knowledge were not trapped
behind proprietary walls
, where anyone could
access cutting-edge research
, participating according to their ability. Imagine how this might accelerate the pace of innovation and change, speed discovery of errors, and
expand the community of scholars
.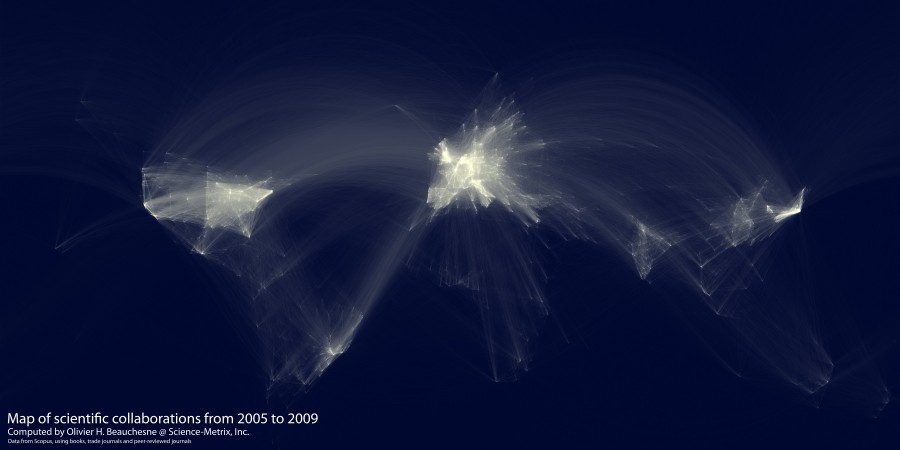 Imagine
.